Personalized Noble Advantage Golfballs
Delivery Time 2 - 4 Business days
Best price starting from dozen

If you have wishes our need support dont hesitate to contact us via email
Scroll down for product details
Some ideas for your logo ball...
Delivery time 4-5 business days, after we confirm your design.
If needed, please send us your Logo as .svg, .pdf, .png, or .jpg. (Mention the Order Number )
Send us your design via e-mail:
office@noble-golf.com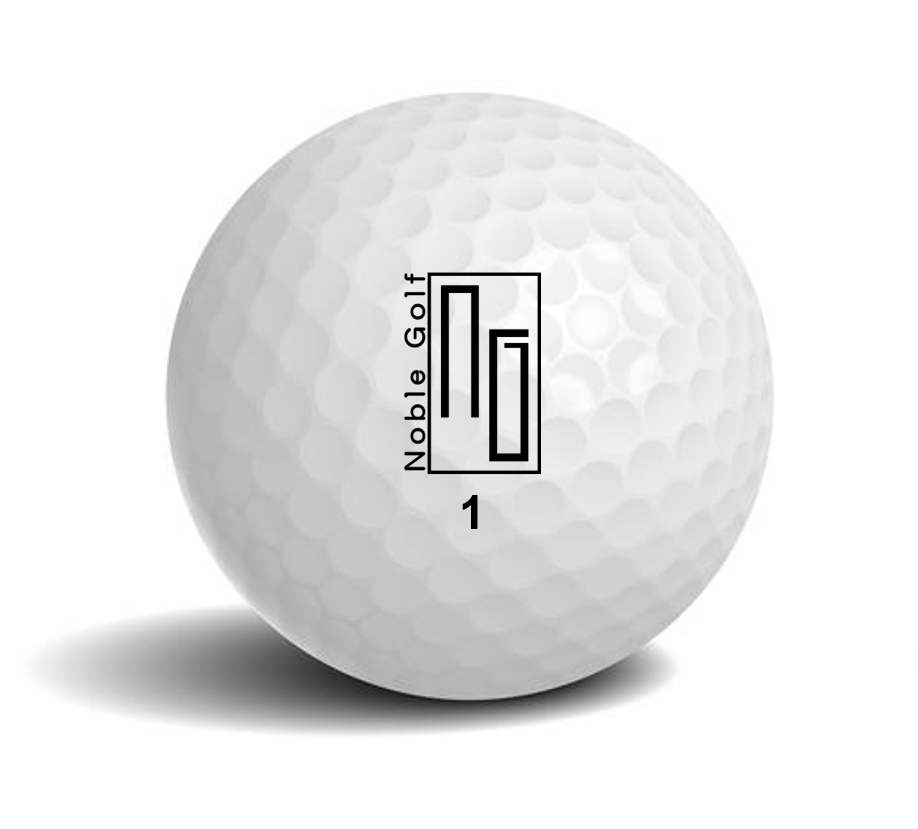 The Noble Advantage is a perfect benefactor for every golfer. The focus of this development was to generate long distance ball flights, combined with a good control in short game. The Advantage gives a good feedback and helps you to develop your golf skills in every field.

| Long Distance
| High Launch and low Spin
| Soft Control
| Stable and durable
* We reserve the right to decline printing proposals
You might also be interested in...
Noble Ball Marker Cap blue
27,49 €
Personalized Noble Golf Tee Bag grey
29,95 €